Hear What Our Clients Think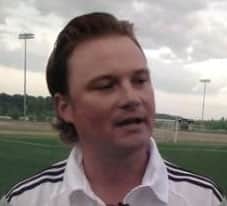 Sam and Brian are an unbelievable asset to me personally and the multiple businesses I run. No matter what technology or digital project I throw at them; they can always handle and always shoot me straight and make sure I understand it in regular language. I honestly don't know where our companies would be today without "the boys" because they power all things digital and we have a blast doing it.
Pete Fusz: Lou Fusz Automotive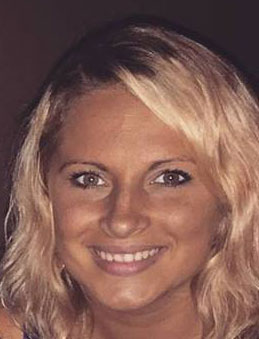 First off, I have no idea about technical computer stuff. Altec Design allowed me to focus on our business instead of trying to figure out the technical stuff powering our website and online marketing presence. Brian also worked very quickly, he had our website up and running in less than 3 weeks!
Dr. Christina Lynch: STL Back Care Clinic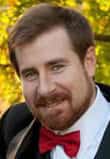 The guys at Altec really know how to communicate their knowledge and expertise on a human level. I've worked with other web design companies in the past and they may as well have been speaking Latin. Altec's team, took the time to work with me and my team with the care and patience you'd expect from a friend or family member. The projects we have partnered on are successful mainly because I understand all the steps and trust in Altec's experience.
Max Zofness: Zofwel Student Exchange
We place a great deal of importance on what our clients think of us. Our clients choose and come back to us for two main reasons: quality work and flexibility.

We aren't a big, one-size-fits-all shop that makes you conform to our product offerings. The services and products you get from Altec Design will be custom designed to fit your individual needs perfectly. We use our expertise to determine what services will maximize our clients' success, often proposing innovative solutions they haven't even thought of. We look at ourselves as consultants identifying our clients' needs and solutions, not just as service and product providers.